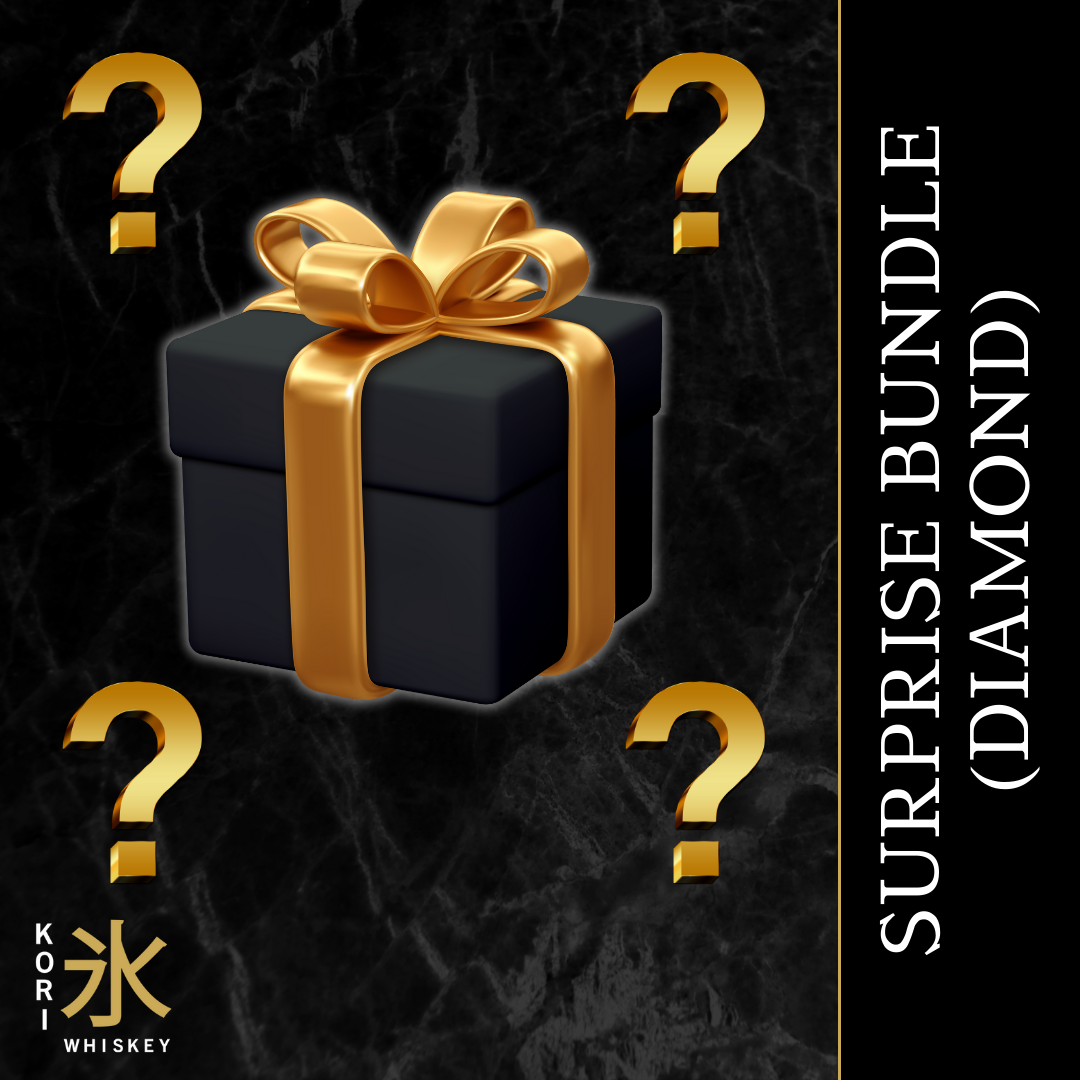 Surprise Bundle Diamond
---
@alexweinhardt, @thomasbayle
and 20.000+ others love our products.
+free Signature wooden box worth $19.90
Regular price
$300.00
/
Tax included.
Handcrafted with expertise
Prepare to embark on a whiskey lover's dream with our exclusive Surprise Bundle Diamond. This extraordinary package, valued at a minimum of $400, is designed for those who crave the ultimate whiskey indulgence. For only $300, this is a rare opportunity you won't want to miss.
Within this opulent bundle, you'll uncover a dazzling assortment of whiskey glasses and carafes, meticulously chosen to deliver a luxurious tasting experience. From handcrafted masterpieces to limited-edition designs, each glass is a work of art that will elevate your whiskey appreciation to new heights.
In addition to the exquisite glassware, this bundle includes a selection of premium coasters, crafted with meticulous attention to detail. And for a select few, the surprise bundle may even unveil one of our coveted rare wooden signature boxes, meticulously crafted to house and display your most treasured whiskey collection.
Indulge in the epitome of luxury and sophistication with our Surprise Bundle Diamond. Elevate your whiskey rituals and immerse yourself in the world of fine spirits. Whether it's a gift for yourself or a discerning whiskey aficionado, this bundle promises an unrivaled journey of discovery and delight.