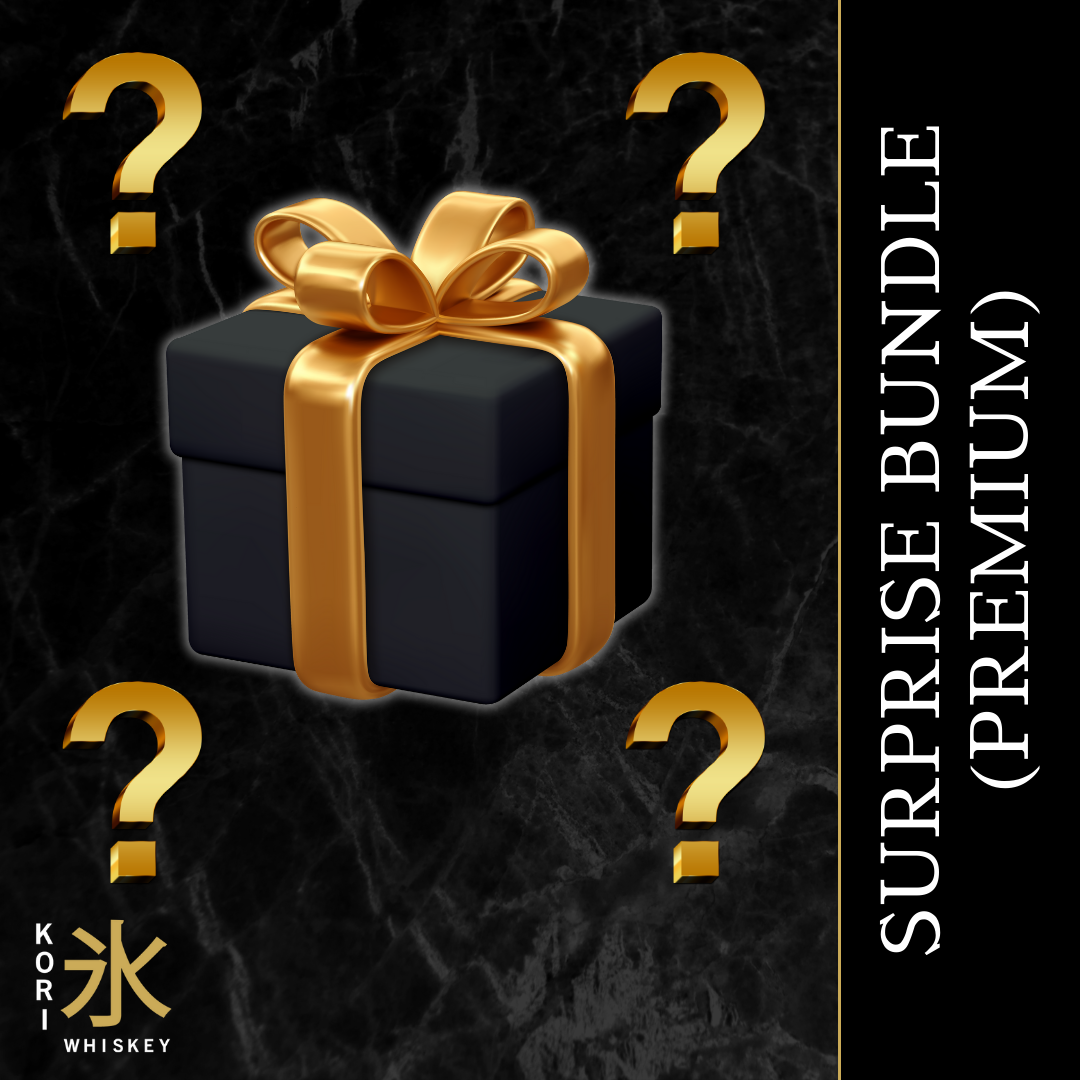 Surprise Bundle Premium
---
@alexweinhardt, @thomasbayle
and 20.000+ others love our products.
+free Signature wooden box worth $19.90
Regular price
$150.00
/
Tax included.
Handcrafted with expertise
Indulge in the ultimate whiskey experience with our Surprise Bundle Premium. Crafted for true whiskey enthusiasts, this exclusive bundle is worth a minimum of $220 and can be yours for just $150.
Inside this luxurious package, you'll discover a treasure trove of whiskey glasses and carafes, meticulously chosen to elevate your whiskey tasting journey. From crystal-clear cut glass to contemporary designs, each piece exudes sophistication and style, enhancing the flavors and aromas of your favorite spirits.
As you unwrap this bundle of surprises, you'll also find a collection of premium coasters, meticulously designed to complement your whiskey-serving rituals. And for the lucky few, our rare wooden signature boxes will be a stunning addition, providing an exquisite home for your prized whiskey collection.
Unleash your passion for whiskey and elevate your sipping experience with our Surprise Bundle Premium. Delight yourself or surprise a whiskey connoisseur in your life with this remarkable package, sure to captivate and enchant.