Your one stop shop for your drinking experience.
Whiskey meets elegance
We understand that drinking whiskey is not just an act, but an experience that deserves to be cherished. That's why we have curated a collection of whiskey glasses that are designed to enhance every sip, capturing the essence and aroma of the liquid gold within.
DRiNK WITH CLASS
Unleash the true potential of your whiskey and savor every drop with glasses that have been crafted with a deep understanding of the art and science behind this time-honored tradition. Elevate your drinking experience and make each sip a moment to remember.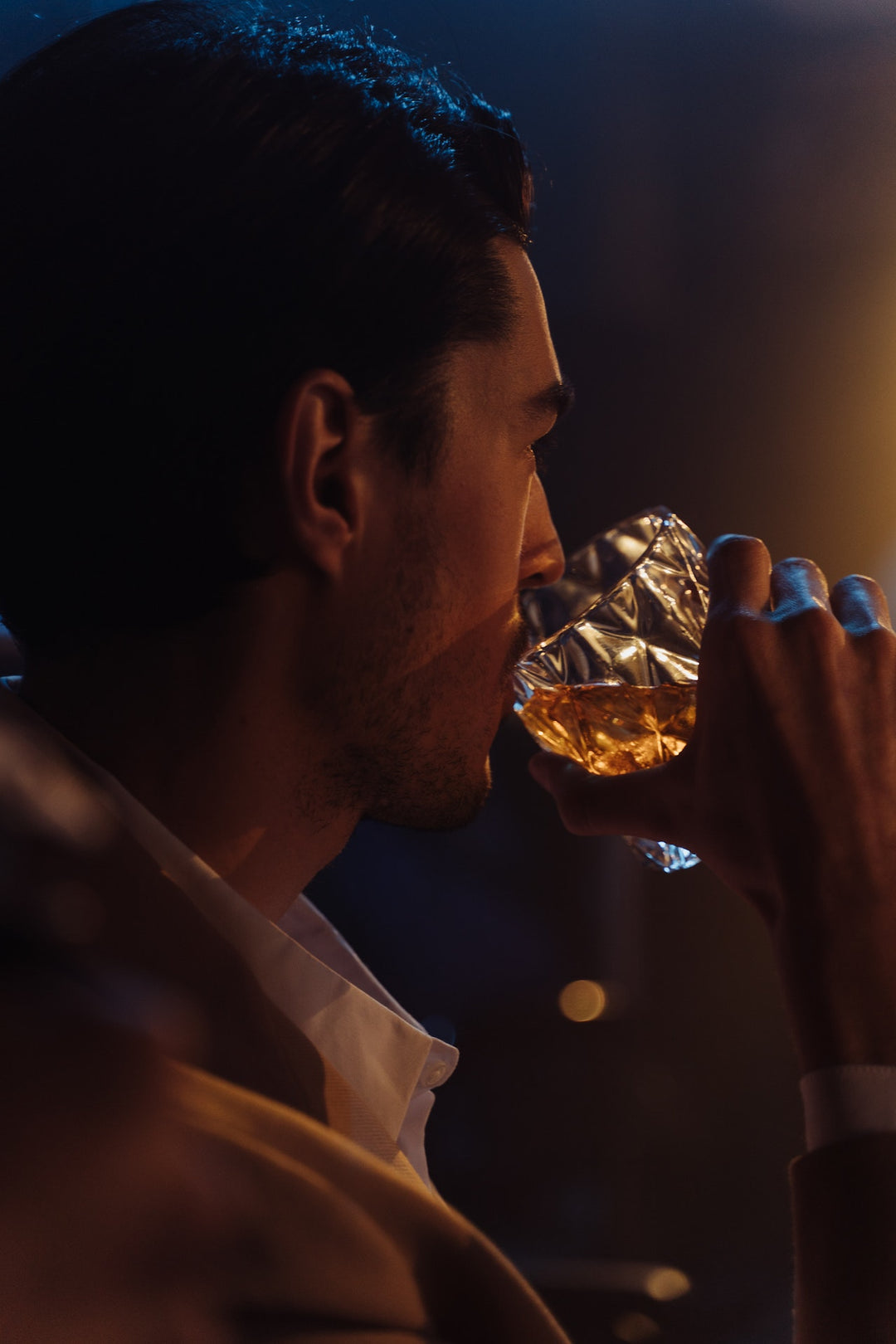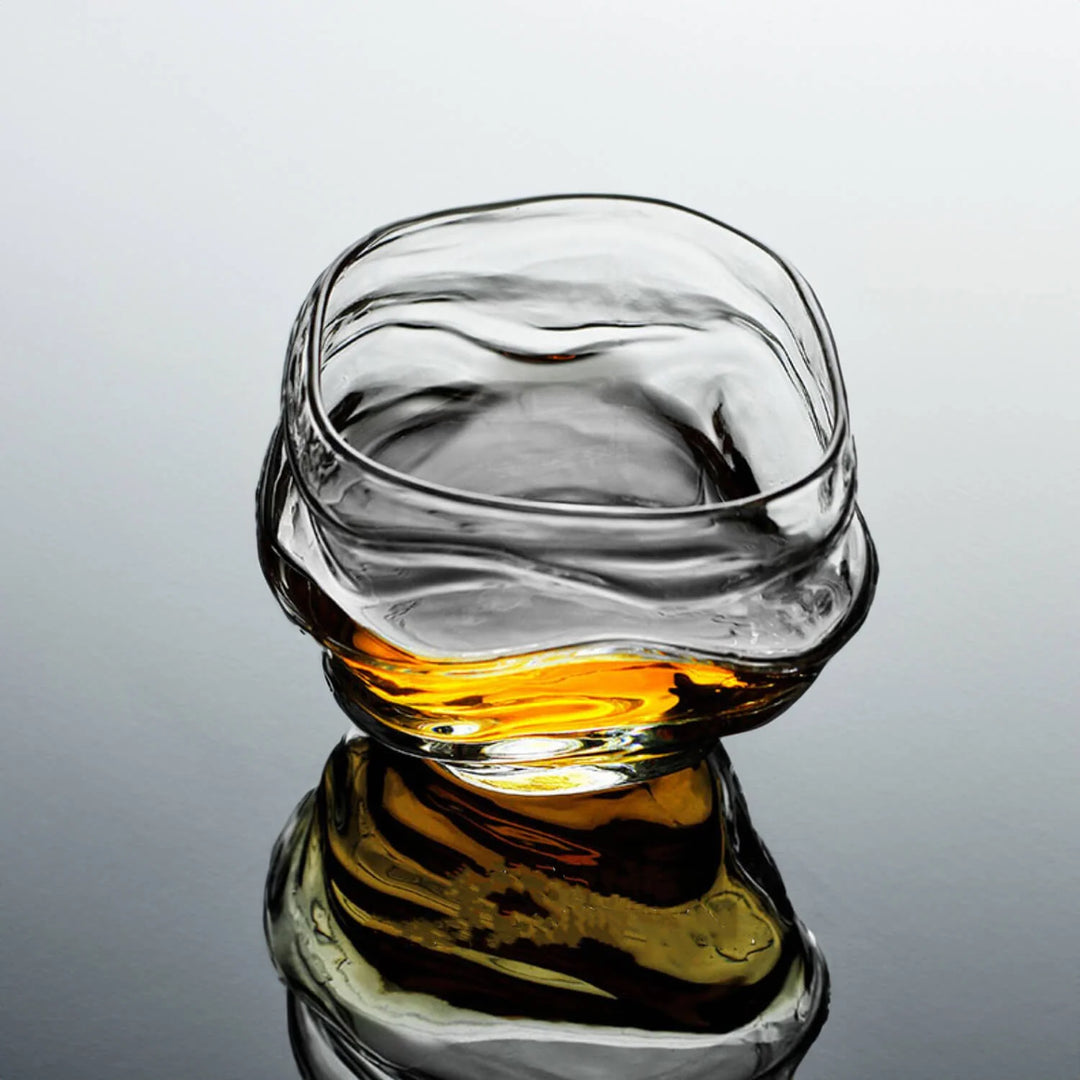 Handmade for Unparalleled Quality
Handmade with unwavering attention to detail, Kori Whiskey glasses epitomize sophistication and refinement. Crafted from the finest materials, each glass is a timeless work of art, blending beauty with functionality to create a truly immersive whiskey experience. Elevate your moments of indulgence and embrace the extraordinary craftsmanship of Kori Whiskey's handmade glasses.
The ideal size of a whiskey glass typically ranges from 8 to 12 ounces.
It depends on your personal preferences, if you don't know yet which glass you should choose, just look at our bestsellers, thousands of happy people can't be wrong.
This is a matter of personal preference; stems offer a more traditional and elegant feel, while stemless glasses provide a more relaxed and casual experience.
Whiskey glasses with a thicker base provide better heat insulation, while glasses with a thinner base can offer a more refined aesthetic.
Yes, the shape can impact the release of aromas and the concentration of flavors, enhancing the whiskey-drinking experience.
It's not necessary, but higher-quality glasses with superior materials and craftsmanship can enhance your enjoyment of whiskey. Finding a balance between budget and quality is important.
Whiskey glasses with a narrower rim concentrate the aromas, while glasses with a wider rim allow for more air circulation and can enhance the overall drinking experience.
Look for glasses with a shape that concentrates the aromas, a proper size that allows for swirling, and a design that directs the whiskey to the right areas of the palate.