ELEVATE YOUR EXPERIENCE
Trust our years of experience and passion, our only goal is to take your whiskey experience to a level you've never experienced before. Kori Whiskey is distinguished by its high standard of quality and this has not gone unnoticed by thousands of whiskey connoisseurs.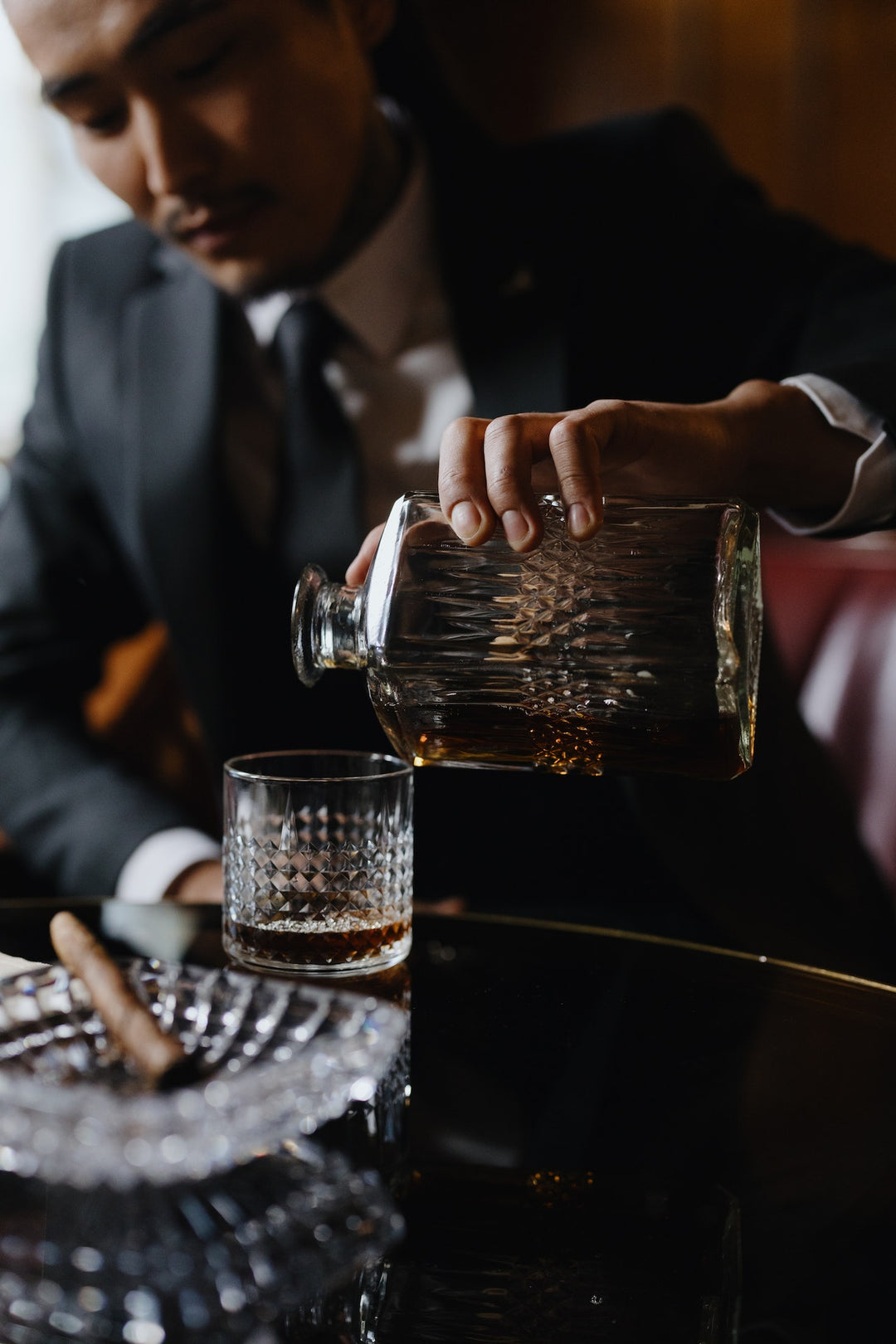 WHY THOUSANDS TRUST US
Kori Whiskey does not look to the left and right, it is straightforwardly pursued only one goal: To offer whiskey lovers exactly what they dream of. Unique glasses and much more, but one thing always remains the same, with every drop you fall in love a little more with the Kori Whiskey experience.
HANDMADE FOR UNPARALLELED QUALITY
Handmade with unwavering attention to detail, Kori Whiskey glasses epitomize sophistication and refinement. Crafted from the finest materials, each glass is a timeless work of art, blending beauty with functionality to create a truly immersive whiskey experience. Elevate your moments of indulgence and embrace the extraordinary craftsmanship of Kori Whiskey's handmade glasses.